Ring in the steampunk decor to pimp up your home
A steampunk composition in your interiors works the best when the furniture, accessories and lighting are in harmony with the decor pieces and the palette. An easy to achieve DIY style, steampunk has some tacit rules to get the perfect look. Choosing among the muted neutral shades of brown, cream, dark red, black and dark green, metallic colors or color combinations of the said tones, as per the room, works really well.
Old refurbished furniture is a proven way to add oodles of special charm to any home. If you wish to create a steampunk style at home, it is better not to buy new furniture unless it is specific to the Victorian era. Although variations are available, all pieces of quintessential steampunk furniture boast of a rather raw, rough edge typical to the industrial style, with plenty of metallic insertions, strange unconventional shapes and up-cycling ideas, old gears & belts. Another key aspect of steampunk decor is old chests that can be easily transformed into graceful coffee tables, side tables or no-frills storage solutions. Old trunks and vintage suitcases oftentimes have a sentimental value, due to which their vintage appeal is generally incorporated into steampunk decor.
If the structure of the building does not allow for an exposed brick wall, wallpaper depicting bricks is a good idea. Further, wallpaper, decals or wall murals can be conveniently created using old maps- simply frame and hang them on the walls. Another great idea is to decorate the lampshades with old maps. Remember: the older, the better! Wallpapers or self-painted motifs with a Victorian pattern/ classical old-world book characters are not bad either.
Items with a characteristic Victorian essence like an old & used terrestrial globe, classy top-hats or bowler hats, canes or a Victorian dress for the mudroom wall hooks, antique sewing tables, old steamer trunk to be used as a living room table, exposed framed herbariums for the hallway, sepia photos for the walls, technical & anatomical drawings/ sketches and antique barometers, telescopes or typewriters are wonderful examples of decor items for steampunk style. Displaying old hard-covered books and old notebooks with leather covers can also make a mighty style statement if arranged tastefully. Creating a metal pipe bookshelf is a smashing idea to display the old books in an elementary industrial style that is quite easy to handle as well. 
Textural contrasts by combining a hard material like leather with a soft one like lace goes a long way in achieving the typical steampunk design idea. So, it is safe to say that a good deal of the visual appeal of steampunk comes from the juxtaposition of conventionally feminine & masculine elements.
Gears are important items in the steampunk style, and a gear wall clock is a nice way to unleash some creativity. Decorating the walls with gear wall clocks is another of DIY steampunk design elements. An old clock with exposed gears conveys an honest design and can be the focal point on an otherwise blank wall. Old gears can also be used to create & display numerous industrial art decor pieces that fit perfectly into the aspired style.
Last but not the least, artificial light is a key feature to go with the steampunk style of decor. After all, one cannot appreciate the beauty of a rust red room with dark leather furniture & a multitude of old touches in the absence of light. Warm lighting transforms the space, softening edges, molding surfaces, adding powerful contrasts & delicate shadows and thereby making the room much more welcoming. Steampunk design tends to drift onto the rough zone and this is where artificial lighting comes in to balance the look. A chandelier is a good idea if you have high ceilings. Candelabra chandeliers are a great option as they bring in Victorian hints of luxury and comfort too.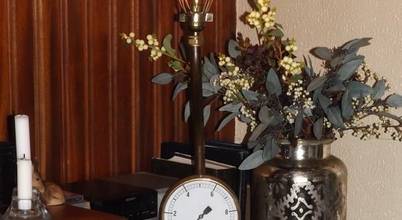 Ring in the steampunk decor to pimp up your home. Honor the soldiers and veterans of the modern era with statues and home decor inspired by their sacrifice and valor. We respect these brave warriors as much as you do, so of course we would offer merchandise that is worthy of their calling. For statues and other home furnishings that capture the courage and heart of the modern soldier, check the fine assortment we have to offer in this section. Medieval Hoods, Steampunk Hats, And Renaissance Crowns. You are never fully dressed without the proper headwear, and our selection of hats, hoods, and crowns is sure to take your look to the next level. Here you will find a multitude of medieval, Renaissance, steampunk, pirate, and gothic hats, caps, and hoods, as well as crowns and tiaras fit for royalty. Shop archers hoods and wool gugels alongside pirate tricorns, steampunk top hats, and
Video of Ring in the steampunk decor to pimp up your home
Ring in the steampunk decor to pimp up your home
ltic Home. Celtic gifts & Celtic jewelry, handcrafted Artisan Market jewelry & decor, many gifts made in Ireland & Scotland, Pagan gifts & Pagan jewelry, unique gifts for weddings, birthdays & holidays. Irish knitwear, fine Celtic leather goods, jewelry inspired by nature and Celtic design, home decor, books, and textiles with Celtic knotwork motifs. 100 Functional Steampunk Gadgets. Steampunk gadgets are stunning twists to many functional items being produced today. Steampunk is a sub-genre of science fiction that is inspired by the fantasy setting of industrialized British Victorian era within a dark post-apocalyptic future. Geodesic Domes & Polyhedra Models By Ron Nelson. Very nice on a bookshelf, conference table or desk 1950s "Mid-Century Modern" pop culture decor pieces Customized "Old World" for enchanted wizard labratory, alchemy, Steampunk, or a Jules Verne Victorian decor Celtic Clocks, Irish & Scottish Decor, Celtic Picture. Celtic home decor - Irish & Scottish doorknockers, bookends, Celtic mailbox, switchplate, decorative boxes, knotwork stained glass windows Medieval Archery, Traditional Bows, Youth Bows, Leather. We have English Longbows, Target Bows, American Longbows and the Legolas Style Bows. Our functional bows come with a one year warranty and are hand made which ensures great quality. We have great archery accessories and are always adding new products. Some crossbows are functional, while others are decorative pieces that can propel bolts a limited distance.
Tags: Ring In The Steampunk Decor To Pimp Up Your Home, Home

Ring In The Steampunk Decor To Pimp Up Your Home
Bohemianromance
DIY Steampunk Wreath
14 DIY Steampunk Projects [costume, Jewelry, Decor]
Steampunk Cool Time Bomb Orb Spherical Capsule Gearwork
30 Creatively Cool Steampunk DIYs
The Pandora Society » Eye Full Productions
364 Best Images About Steampunk Furniture & Decor On
Steampunk Machinery Technology Decorative 19th Century
Best 25+ Steampunk Diy Ideas On Pinterest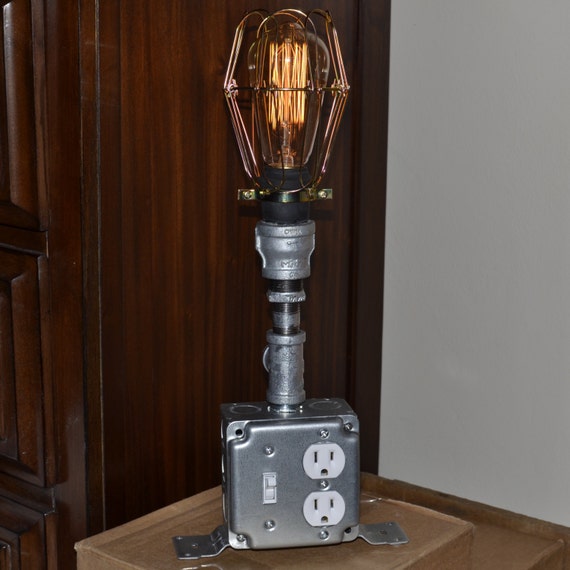 Items Similar To Upscaled Recycled Industrial Lamp, Home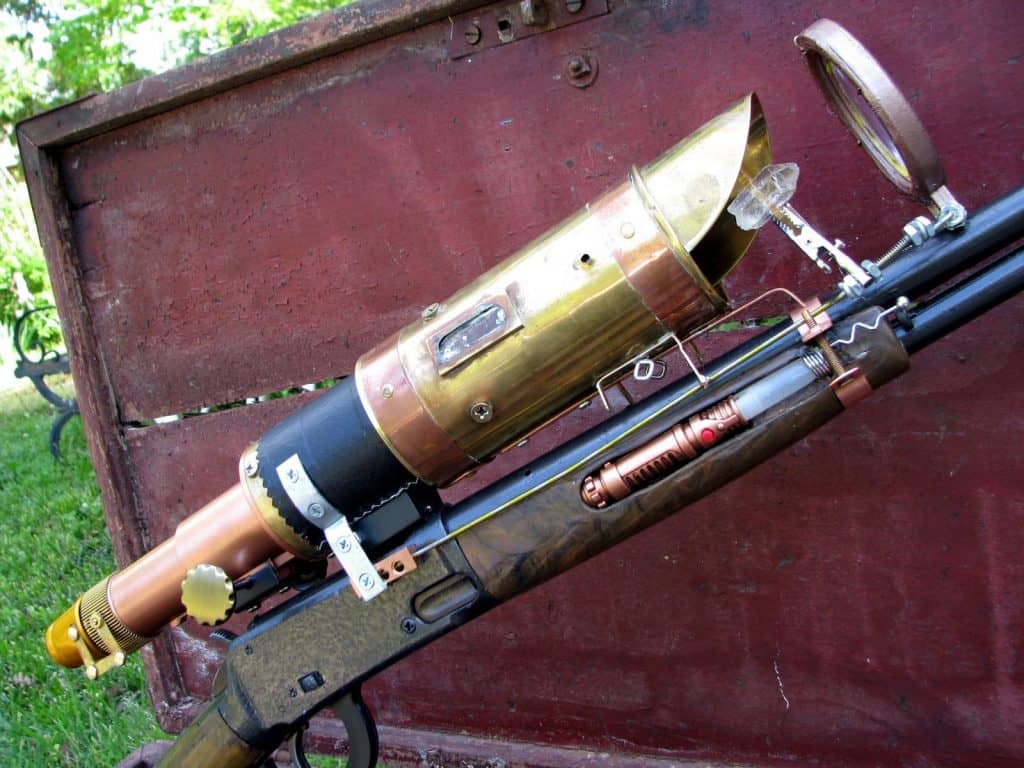 Steampunk Home Decor: How To Properly Steampunk Your Home
Recycled Turnable Wheel Pizza Cutter Steampunk Earrings 1
9 DIY Steampunk Craft Projects
Best 25+ Steampunk Home Decor Ideas On Pinterest
COLONEL FIZZIWIGS STEAMPUNK JEWELRY BOX + COMPASS MACHINE
VINTAGE STEAMPUNK GAUGE MEDIC JEWELRY BOX FIGURINE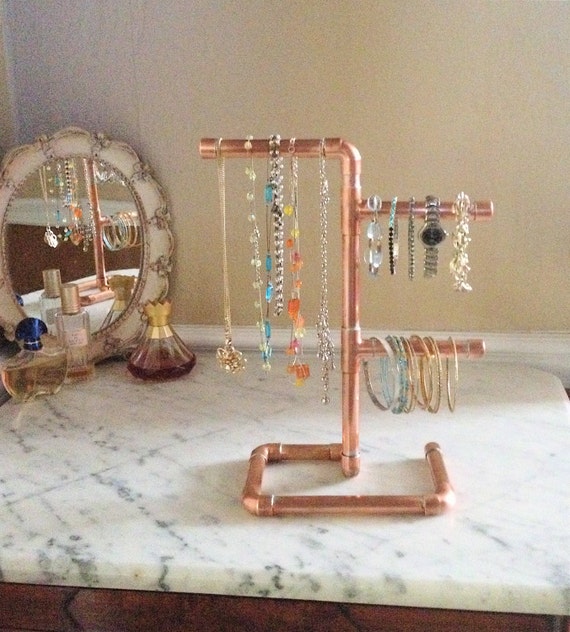 Copper Pipe Jewelry Tree Modern Jewelry Organizer By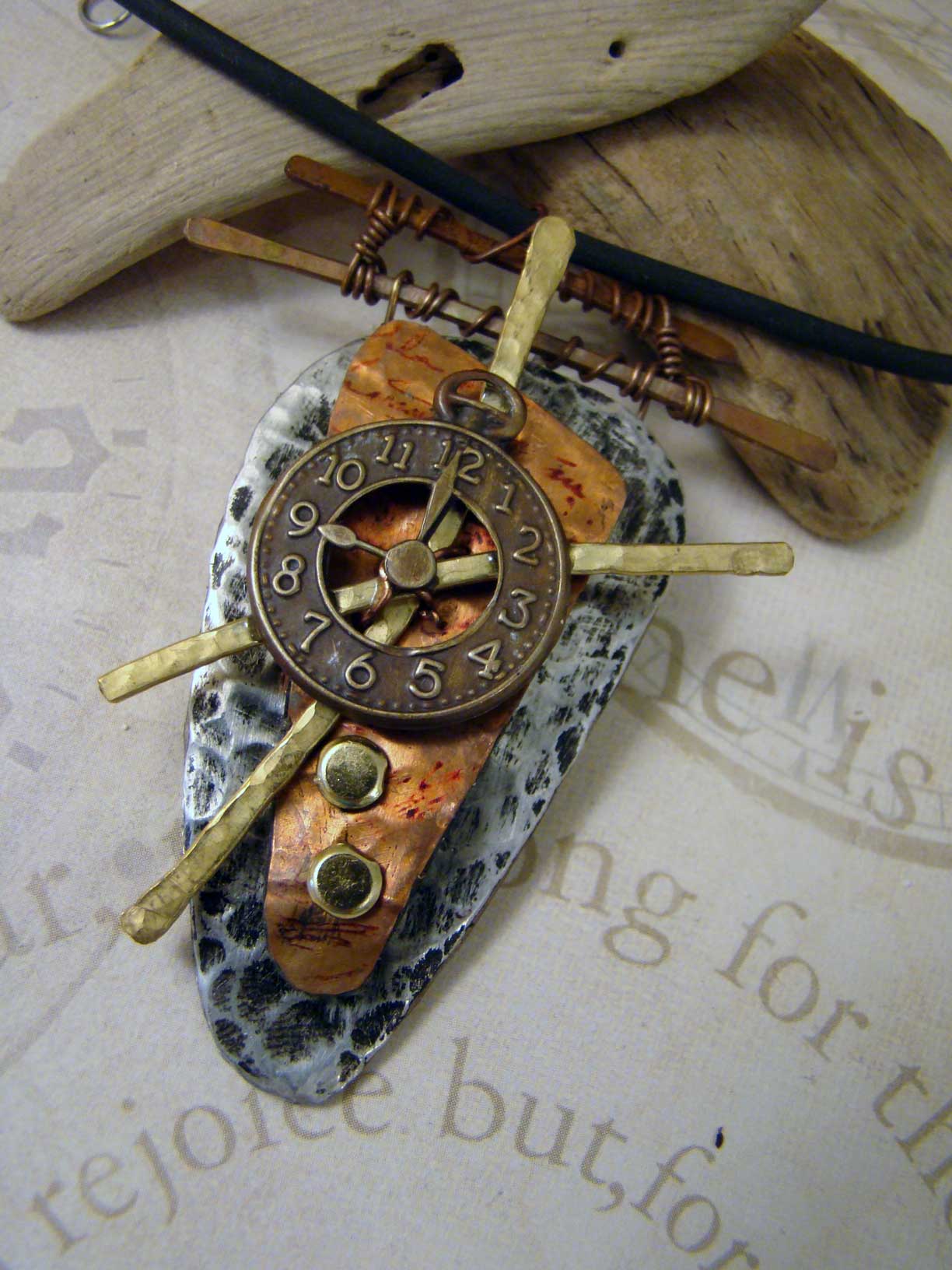 21 Steampunk Style Jewelry Designs And Crafts
Steampunk Compass Wristband RQBL SP176 By Red Queen's
1000+ Images About Steampunk Jewelry On Pinterest
EPBOT: 15 Pieces Of Steampunk Jewelry To Steam Up Your
The Craft Store Reject Strikes Again.: Adventures In
Steampunk Ring From CD Drive Electric Motor Red Coil
DIY Aux Couleurs De L'automne : Des Lunettes Steampunk
25+ Best Ideas About Steampunk Design On Pinterest
Einzigartige Schmuckstücke
Steampunk Ring Unique Custom Made Rectangle
Mermaid Pocket Watch Necklace Pendant
Copper Pipe Jewelry Tree, Modern Jewelry Organizer
Recycled Steampunk Style Gear Earrings From Clockwork 2
Beautiful Key Like Wire Wrap
Tutorial: Steampunk Vial Earrings » Dollar Store Crafts
Hi-Voltage Toric Generator Ring
DIY Handmade Steampunk Jewelry Ideas
25+ Best Ideas About Steampunk Clock On Pinterest
1000+ Images About Steampunk Master Bedroom On Pinterest
$17.97 Baroness Wristbands (PAIR) Gothic Style
Vintage Painted Clockwork Gears Steampunk Heart Cupid
Octopus Steampunk Ocean Waterproof Shower Curtain Rings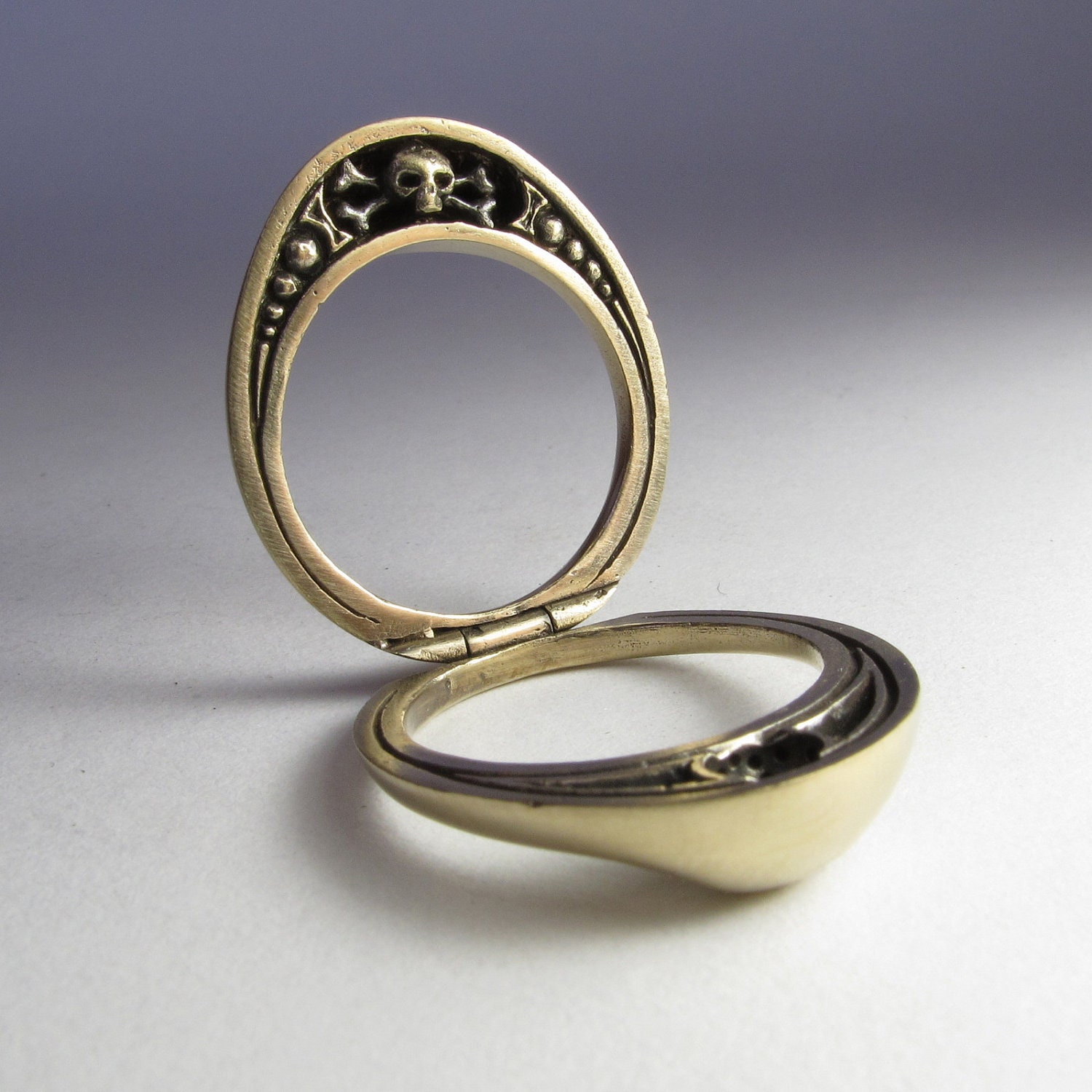 Split Steampunk Mourning Ring In Solid Bronze With Skull And
1000+ Ideas About Steampunk Home On Pinterest
DIY Steampunk Home Decor: Clock Face Catch All
48 Best Images About POCKET WATCHES On Pinterest
Steampunk 1852 Men's Graphic T Shirt
Steampunk Glass Holder With Thermometer. I Don't Know If
Recycled Turnable Wheel Pizza Cutter Steampunk Earrings 2
Copper Watch Gear & Hands Steampunk Earrings
EER Steam-Powered Entropy Calibrator Steampunk Watch By
1000+ Ideas About Light Switch Plates On Pinterest
Manhattan Steampunk Apartment Now Up For Grabs!
Steampunk Ring · A Hardware Ring · Jewelry Making On Cut
Industrial, Dress Form And Steampunk On Pinterest
Gold Steampunk Octopus Wall Hook
1000+ Images About Gears And Cogs On Pinterest
DIY Steampunk Jewelry For An Edgy Feminine Flair
21 Cool Tips To Steampunk Your Home
Bling Rings Pimp
STEAMPUNK ANTIQUE SKULL JEWELRY BOX VINTAGE STATUE COOL
Silver Filigree Steampunk Gothic Watches · A Watch
Steampunk Top Hat · A Top Hat · Construction, Jewelry
Shop Alternative, Cult, Rebel Clothing
Winter Collection Steampunk Watches · A Watch · Jewelry
Recycled Electric CD Player Laser Lens Steampunk Earrings 2
Emora Designs: Steampunk
GOTHIC VICTORIAN BURLESQUE LACE CHOKER LADIES NECKLACE
Steampunk Mechanical Gears Clockwork Jewelry Box Figurine
Steampunk Watches · A Watch · Sewing On Cut Out + Keep
Steampunk Silver Fleur De Lis Ring
20pcs Bronze Watch Parts Steampunk Cyberpunnk Cogs Gears
Recycled Electric CD Player Laser Lens Steampunk Earrings 1
Pocketwatch Lipgloss DIY Tutorial
Heart And Gear Earrings. Silver Gears By
25+ Best Ideas About Steampunk Home On Pinterest
229 Best Images About Decorate Keys On Pinterest
Steampunk Clothing Mens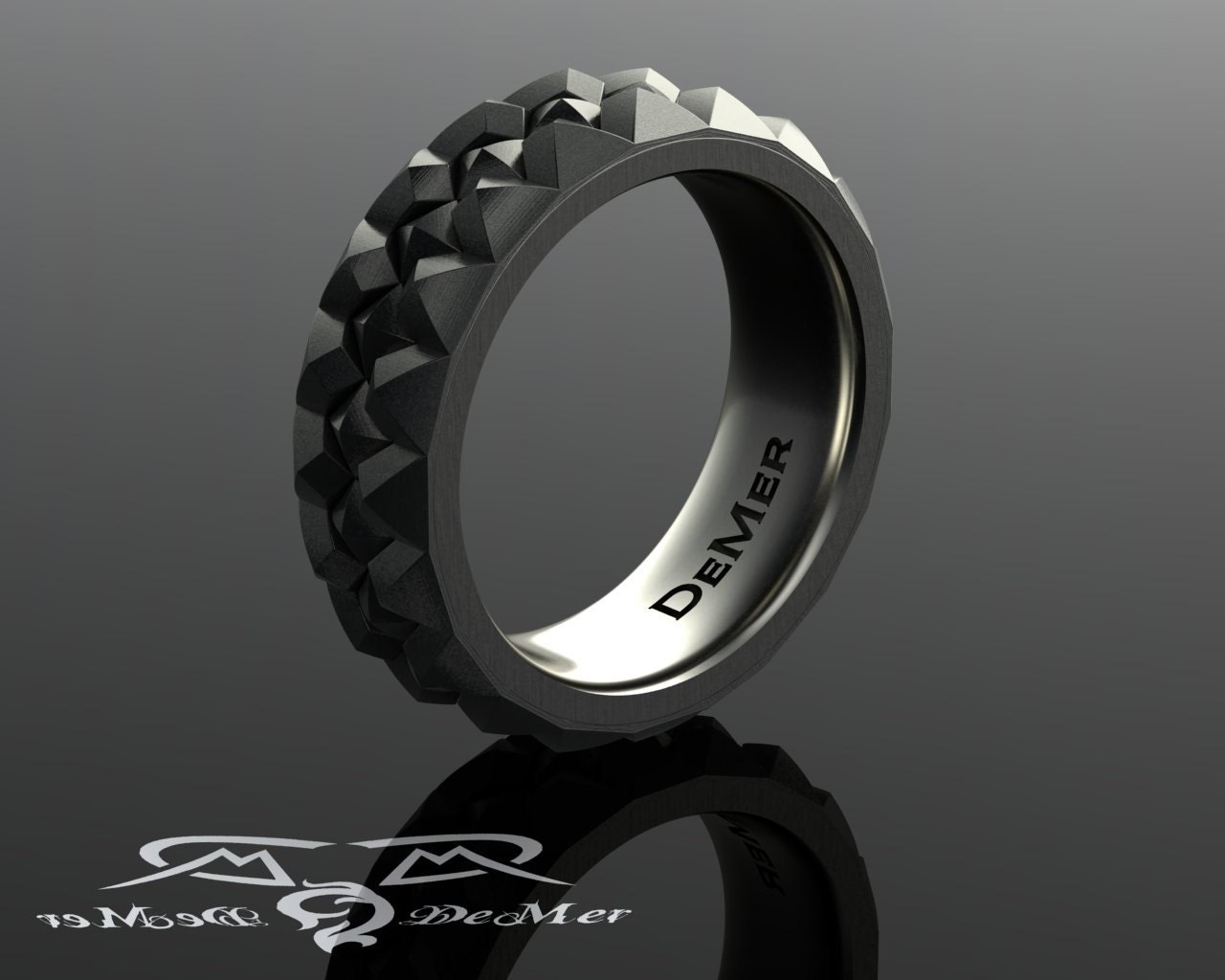 Knurled Pyramid Stud Wedding Band. Heavy White Gold 8mm Mens
Steampunk Light Bulb Jewelry
DIY: Steampunk Boots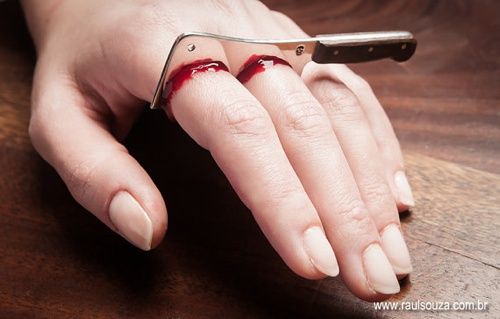 画像 : 思わず2度見!?【おもしろ雑貨、便利グッズ集】2500品以上!不定期更新☆
Pendulum Clock In The Style Of ...
17 Best Images About Steampunk DOORS On Pinterest
The Bronx By Vintage Industrial Furniture
20 Savvy Handmade Industrial Decor Ideas You Can DIY For
Briefcases, Steampunk And Devon On Pinterest
Steampunk Lighting, Steampunk Furniture, Industrial
Steampunk 'N Earthstones: New Necklaces On Etsy
Steampunk Weekly Round Up! Cake
Gothic, Steampunk, Metal, Punk, Lolita
Steampunk Altered Wooden Domino Pendant · A Tile Pendant
Diy Duct Tape Steampunk Top Hat · A Top Hat · Spray
Lord Of The Rings-Inspired Hotel Invites Guests To Live In
Steampunk Skull Cameo Necklace · A Collar / Bib · Sewing
Dark Clothes, Punk Shirts, Gothic Jewelry From Restyle.pl
Gothic Steampunk Glow In By LadyPirotessa
11 Pieces Of Garage Junk To Repurpose In Your Home
17 Best Images About Steampunk Dollhouse On Pinterest
Add Some Clockwork Flare To Your Home Screen With
17 Best Images About #steamPUNK ♞ On Pinterest
Tesla Watch
Steampunk Watches · A Watch · Jewelry Making And Sewing On
Steampunk Choker
Ladies Steampunk Pocket Watch Necklace 68274
Buy Whimsical Steampunk Geekery Gears Vintage Steam Punk
Charmian Women's Spiral Steel Boned Steampunk Gothic
Steampunk Barrette · How To Make A Metal Hair Clip
Wrist Mount Gatling Gun Steampunk I Built This For My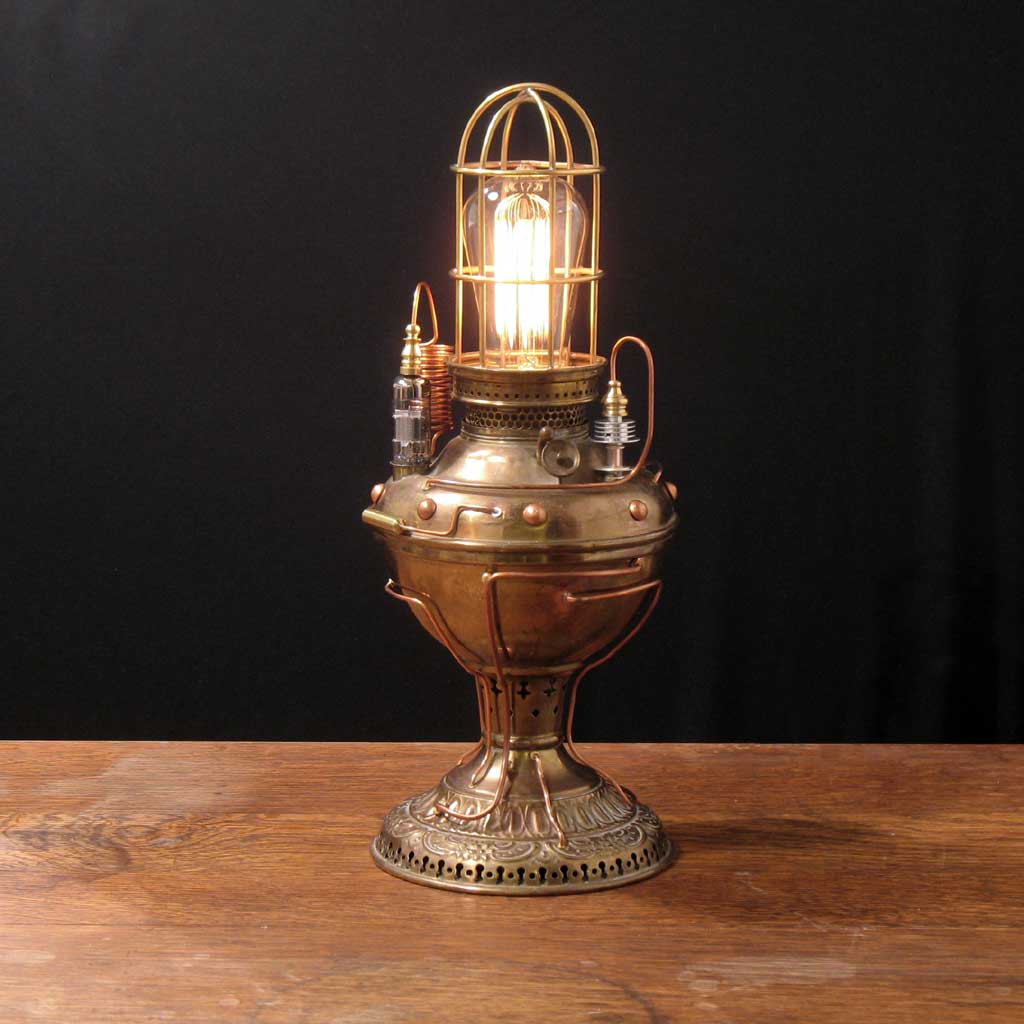 25 Ways To Add A Touch Of Vintage And
YOUnique Camera Accessories!! By Momo Lee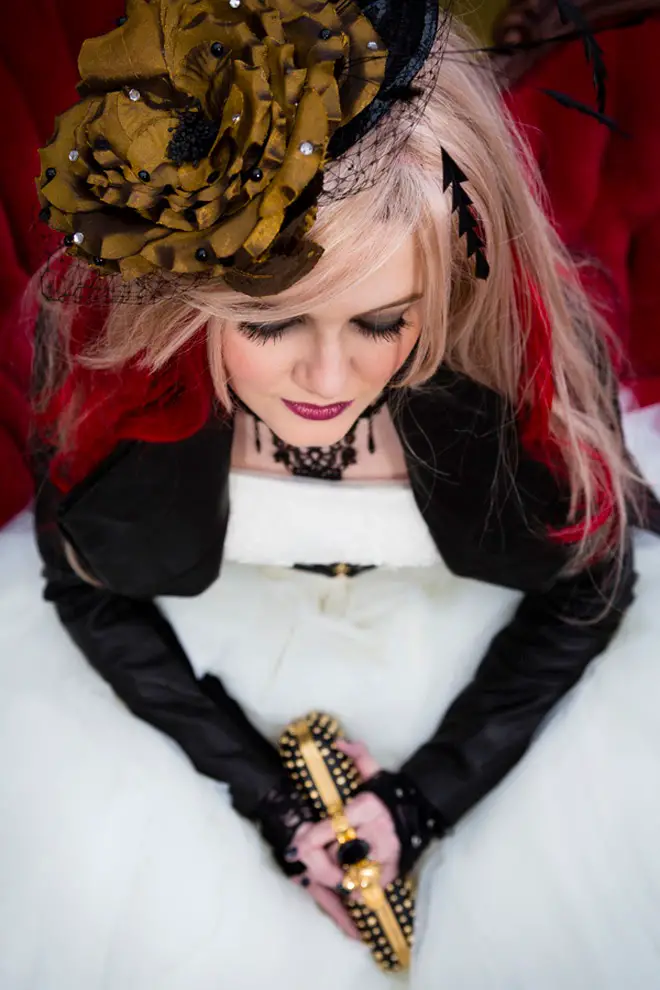 Steampunk Wedding Inspiration
Recycled CD Disc Drive Motor Red Coil Steampunk Earrings
Black Lace& Beads Choker Victorian Steampunk Style Gothic
Diy Duct Tape Steampunk Top Hat · A Top Hat · Decorating
Anne Stokes Steampunk Bicycle Playing Cards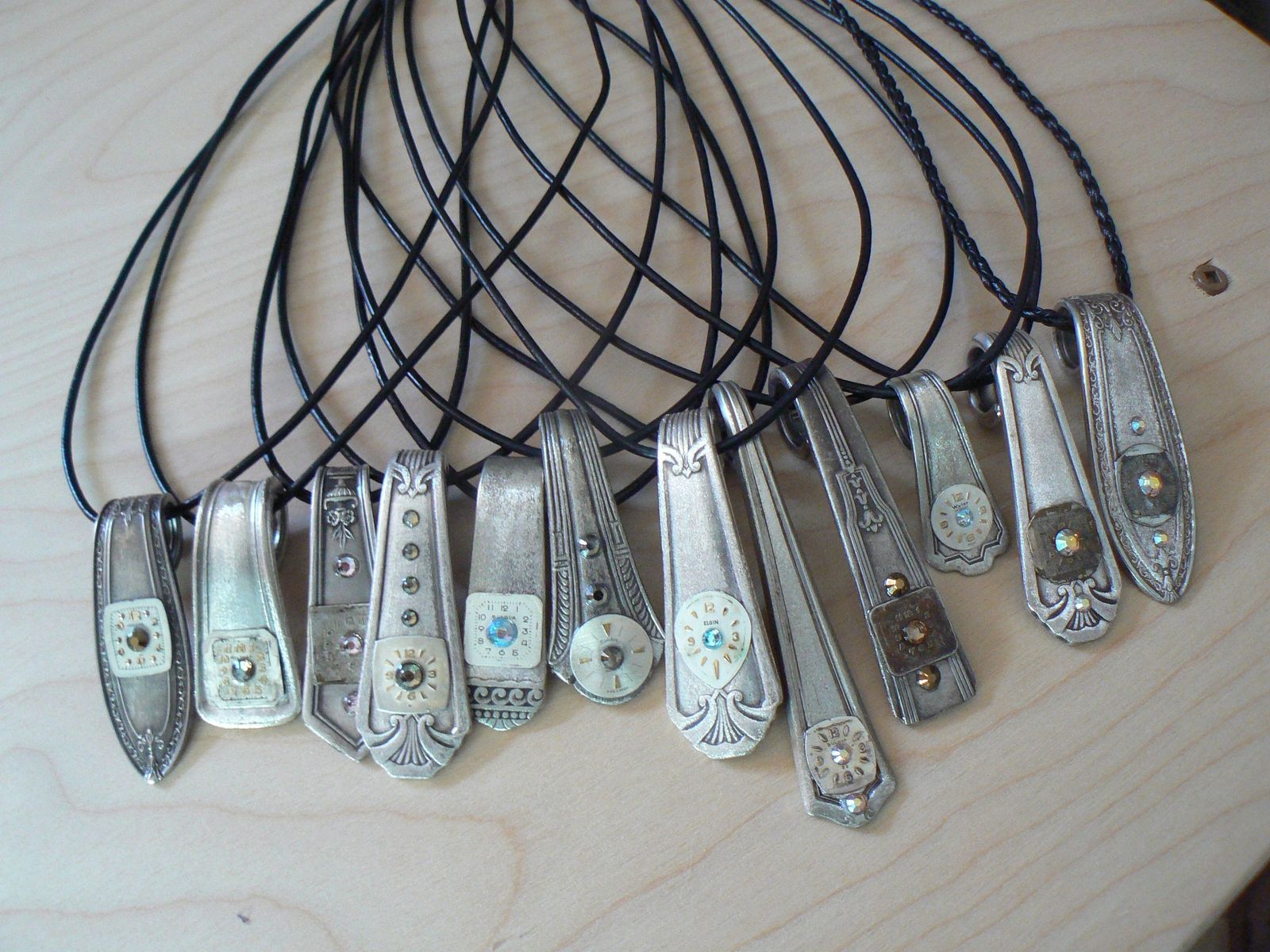 Hand Made Steampunk Spoon Handle Watch Face Necklaces By
SPM033 Steampunk Men's Harness-vest. Made By RQ-BL
Lapidary Start-up Costs
25+ Unique Steampunk Design Ideas On Pinterest
34 State Of Art Steampunk Costumes For Womens That Will
Gothic Home Decor, Gothic Home And Skull Decor On Pinterest
Oz-inspired Tinker's Goggles
Steampunk Hot Air Balloon Necklace By TheAmethystDragonfly
Steampunk Mood Board (ver.2)
Catcher, Dream Catchers And Steampunk On Pinterest
Steampunk Gaslight 72-pair Cufflinks Chest
Personalized Engraved Steampunk Mens Gear Watch, Silver
Antique Steampunk Wind-up Roman Dial Skeleton Mechanical
C3P0 Sillof Custom Steampunk Action Figure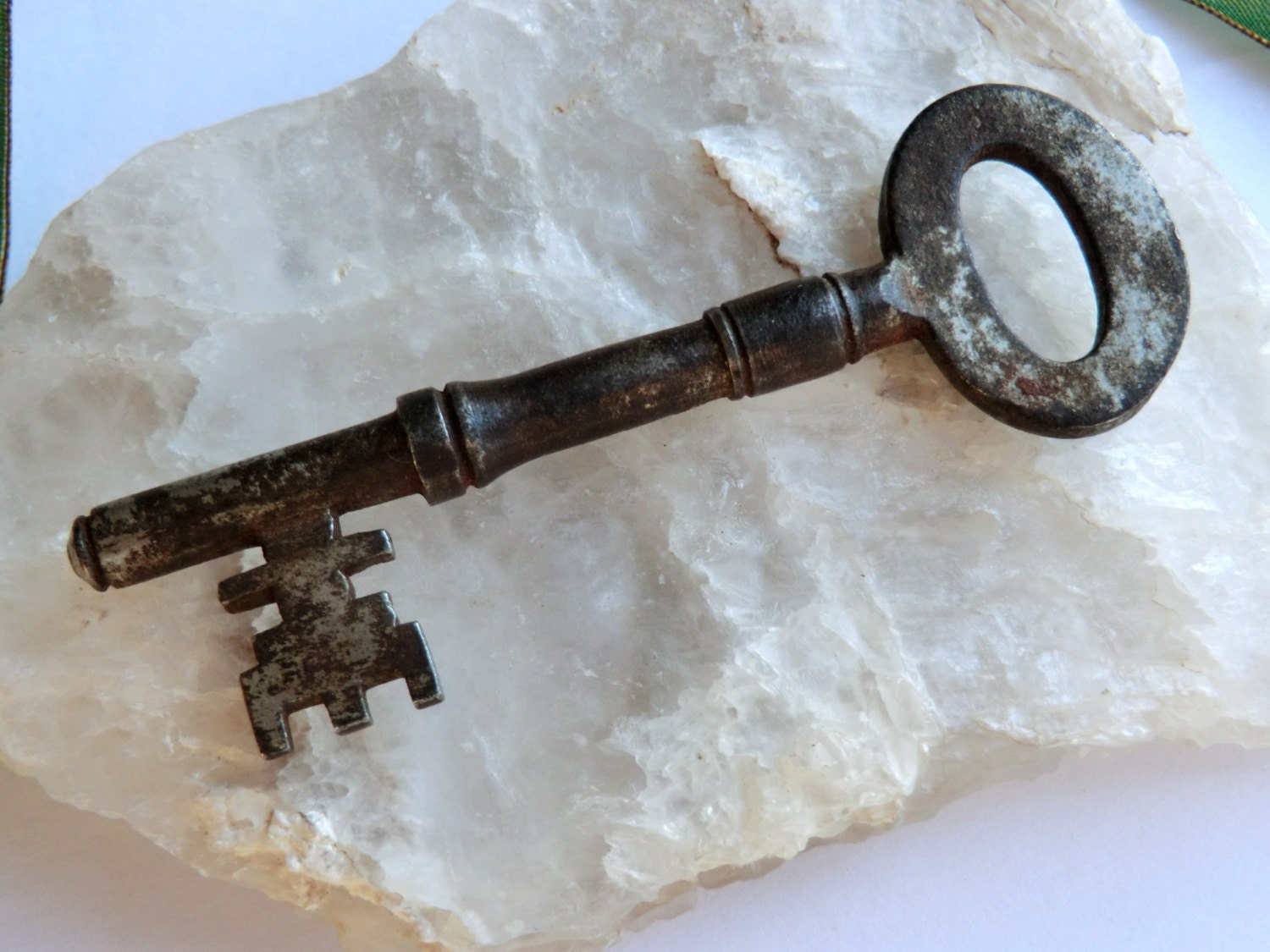 Antique English Skeleton Key Steampunk Decor Rusty Key
Top 20 Steampunk Fashion Essentials
Charmian Women's Steampunk Goth Halter Faux Leather Steel
Steampunk Scorpion Necklace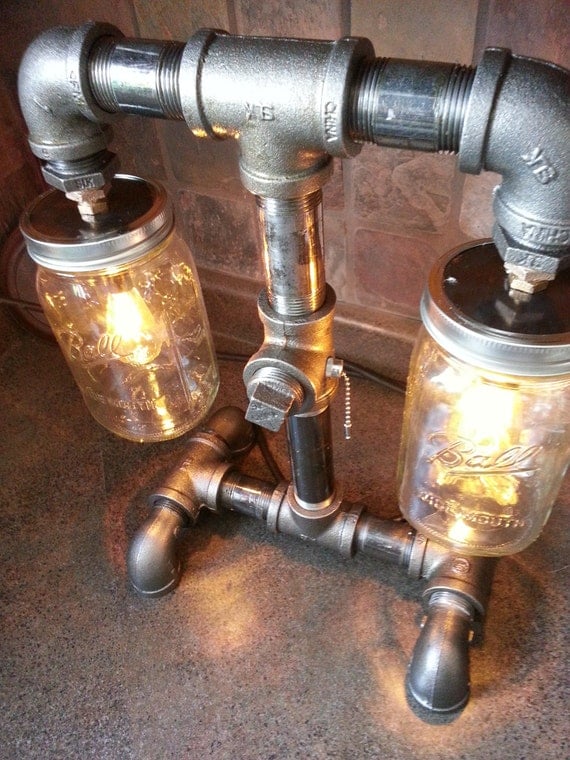 Items Similar To SteamPunk Style Black Iron Pipe Lamp
Lady Black Lace& Beads Choker Victorian Steampunk Style
Charmian Women's Steel Boned Waist Trainer Brocade Vintage
Vintage Gothic Pirate Skull Steampunk Wood Jewelry Box
Fisherman Catches Goldfish Upcycle Fish Bite Indicator
BOLT DESIGN BORUDAN MASA LAMBASI
COSTYLE Women's Steampunk Victorian Top Hat Costume
DIY Steampunk Stamps
17 Best Images About K9 SP Cars Artwork On Pinterest
DIY Sunglasses Display Shelf - Imgur
Curtsying Steampunk Fairy Figurine: Steampunk Gifts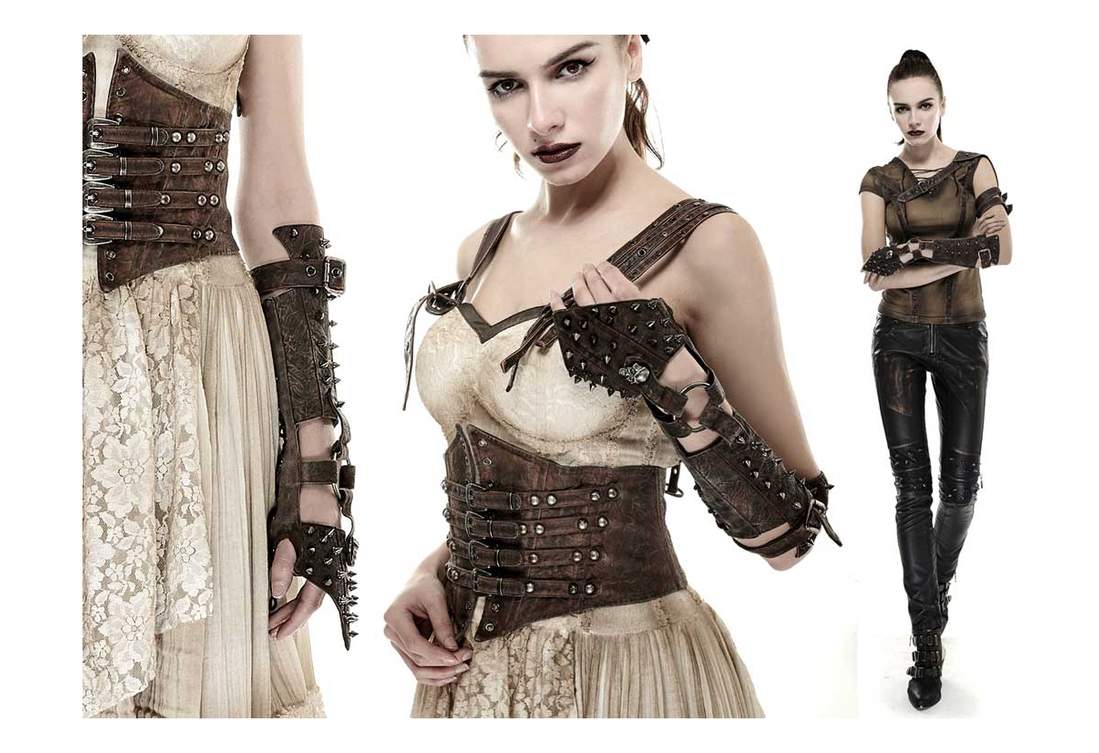 Steampunk Spiked Single Glove
How To Do Your Steampunk Makeup
Capt. Jules Extraordinary Telescope Ring
Steampunk Cat Pendant Necklace
Elegant Bronze Steampunk Pocket Watch
EPBOT: Saturday Steam 9/15/12
Buy Cute & Affordable Women's
#G45DarkSide: Steampunk Jewelry Box & Halloween Pop-up Book
Steampunk Trousers-shorts RQBL-SP190
Cinder Garden Steampunk Designs
Men's Steampunk And Gothic Style Coat By
Urban Threads: Unique And Awesome Embroidery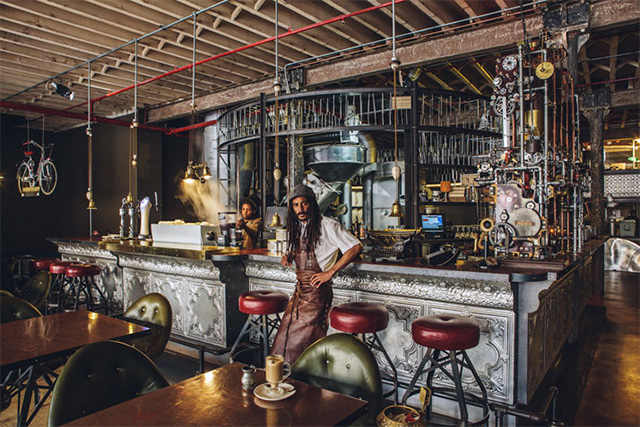 Steampunk Interior Design At Truth Coffee Shop In Cape Town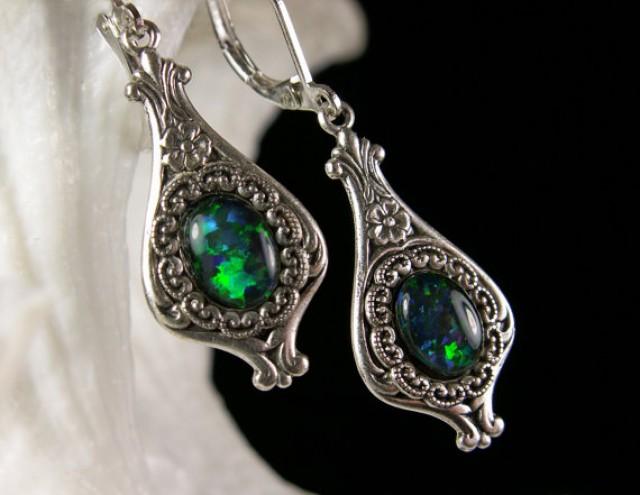 Steampunk Earrings Peacock Blue Green Opal Crystal Drop
Mens Black Steampunk Vest
45 Best Steampunk Cinema Tattoo Images On Pinterest
Lady Pirate Costume Ideas
Industrial Re-purposed Vintage Wooden Shoe & Metal Roller
Dead Crow Necklace 1036 Is Made By Red Queen's Black
Steampunk Birdhouses!
Antique Phone Case · How To Make A Bejewelled Case
Printable Crafts, Craft Papers And Steampunk On Pinterest
Steampunk Brocade Underbust Corset Brown And Gold Floral
17 Best Images About Memento Mori On Pinterest
New Design Steampunk Mechanical Pocket Watch Hand-Wind
17 Best Ideas About Kitchen Bars On Pinterest
119 Best Images About Black Gurlz Vape On Pinterest
Steampunk Dragon Desk Clock: Dragon Gifts & Collectibles
40 Unique Decorative Candles To Add A Soothing Glow To
Steampunk Ps3 Controller · A Games Consoles & Mini
Purple Crystal Victorian Inspired Necklace Gunmetal
Becky Lynch Pics On Twitter: "Style Is A Way To Say Who
Steampunk Goggles · How To Make A Pair Of Goggles · Sewing
Leather Steampunk Officer Underbust
Steampunk Vintage Bronze Map Old School Pocket Watch
Precious Metal Clay Artist
Nerissa Steampunk Cream White Blouse By Red Queen's Brand
How To Dress, According To Your Gothic Type
Steampunk Table (Up Cycled) · A Table · Home + DIY On Cut
Gothic Jewellery By Decarabia Gothic Jewellery
Steampunk Upcycled Vintage 1920 Remington Typewriter
Steampunk: The Return Objects At SrslySims » Sims 4 Updates
Steampunk Airship Pirate Coat For Women
Synthetic Leather Men's Long Coat By Punk
25+ Best Ideas About Car Parts Decor On Pinterest
39 Best Steampunk Harry Potter Images On Pinterest
Steamgoth Green Skirt RQBL-SP083. Steamgoth & Victorian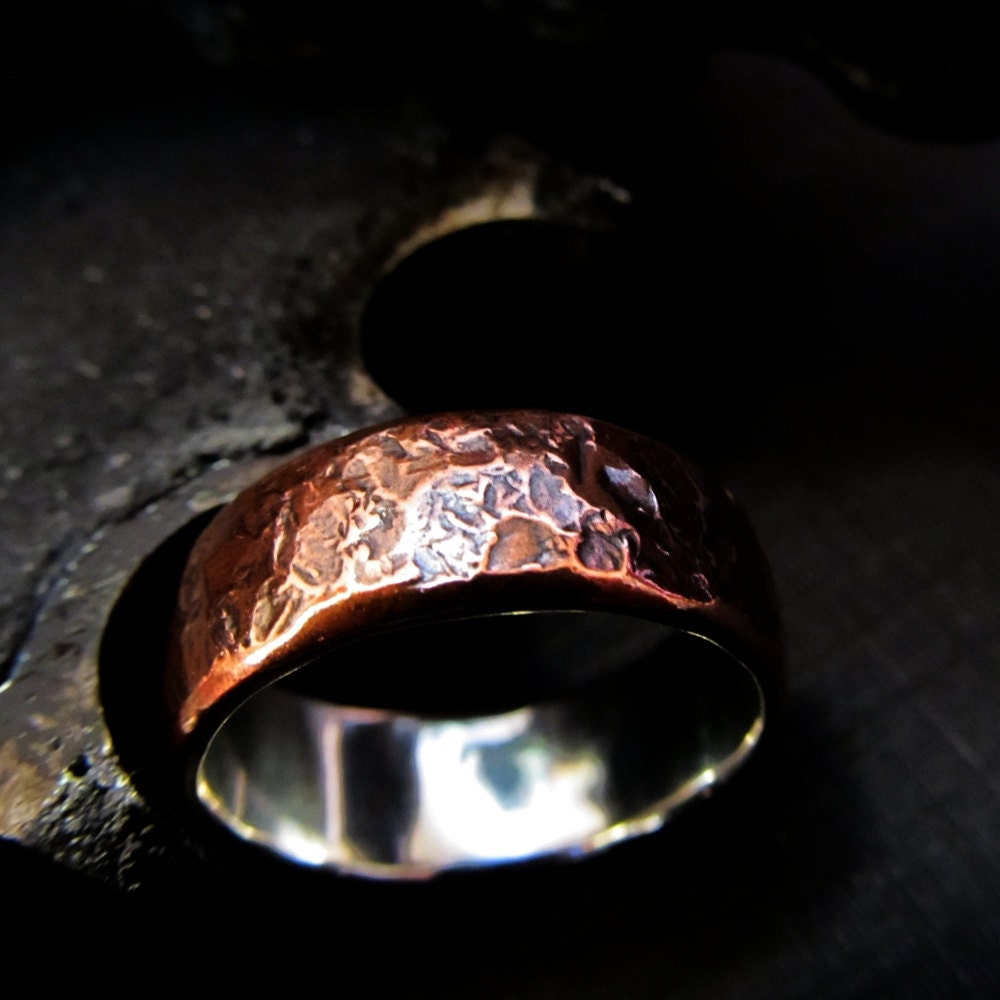 Items Similar To Mens Wedding Ring Copper And Fine Silver
Black And Brown Long Steampunk Dress By Punk
Amazon.com: Steampunk Cat Upcycled Vintage Dictionary Art
20 Best Pimp N Ho Party Images On Pinterest
SteamLace Black-brown Layered Skirt By RQBL SP166-BLACK
Steampunk D6 Fudge 4d6 Set (8QLDES4A5) By Avandius
Steampunk Gears Whimsical Wood Black Telephone Upcycled 2
Willy Wonka Ideas Images On Pinterest
S-221 Fetishista Vegan Leatherbody Harness By PunkRave
Hooker Furniture Olantio Office Furniture
Over-the-top Light Switch Covers That Are Quirky And Cool
Damask Gothic Men's Punkrave Vest Y-452